Join The Largest Network Of Coastal Defenders In The World
Our volunteers are the lifeblood of the Surfrider Foundation. Join our network and help us tackle the issues that face our ocean, waves and beaches. Enter your information below and we'll connect you with the nearest Chapter or Club in your community.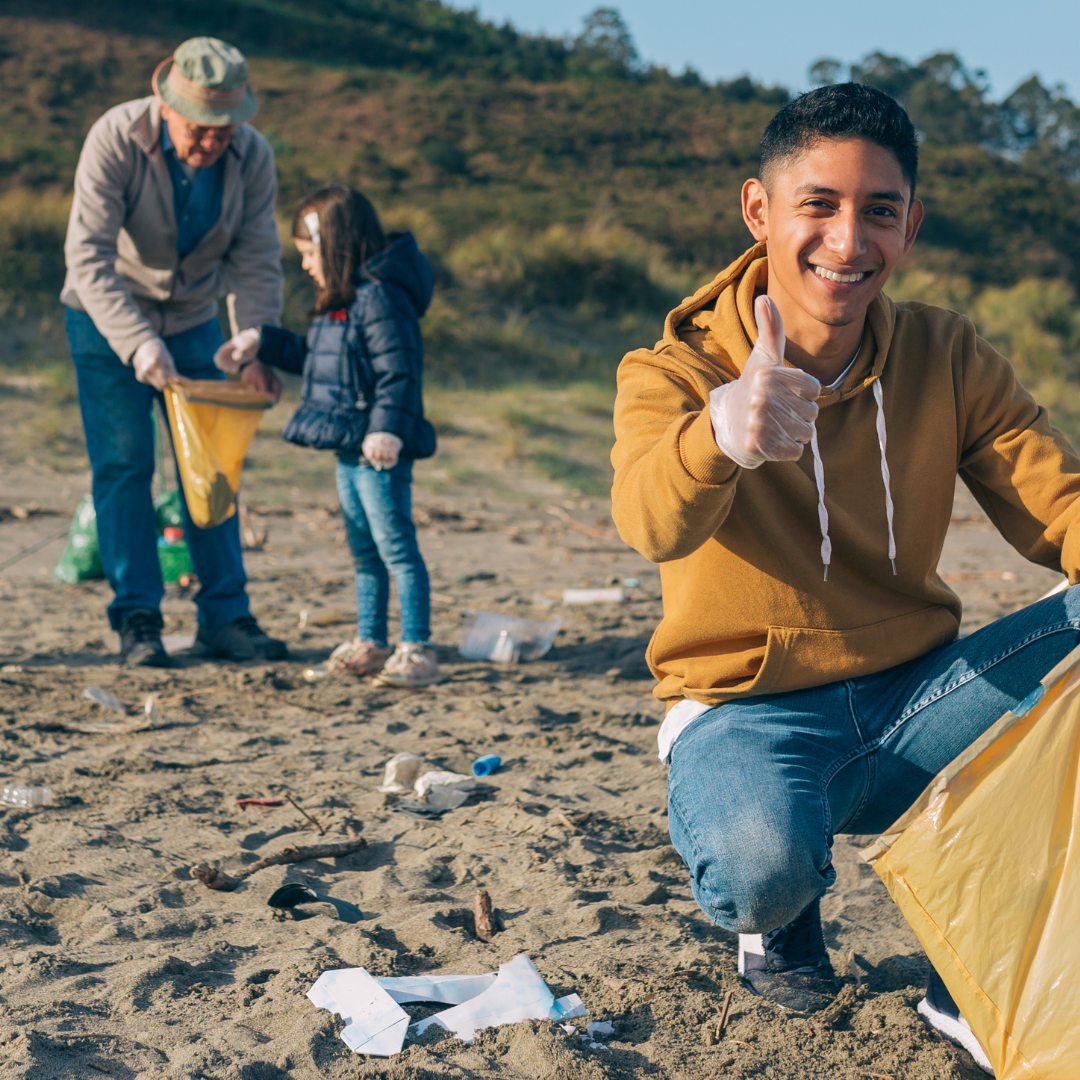 Monthly Beach Clean Ups
Join Us Fourth Sundays at 10AM
We are all part of the solution and together we can restore our coastlines, one beach at a time.
What purpose do beach cleanups serve?
They encourage people to take action
They generate public awareness
They tackle the heart of the problem