We tackle pollution hands-on by hosting monthly beach clean-ups at our local beaches. We are all part of the solution and together we can restore our coastlines, one beach at a time.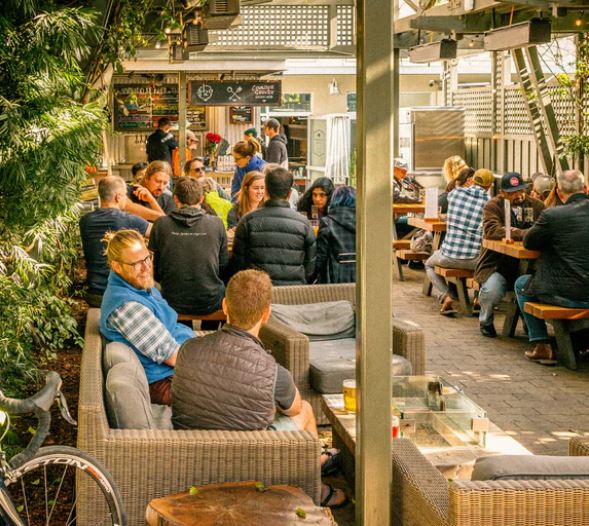 Blue Beers: Monthly Mixers
Surfrider is built on an advocacy network of volunteers. We host a monthly "Blue Beers" mixer at rotating locations as a means for our community to connect and learn about upcoming policy initiatives and volunteer opportunities.
Ocean Friendly Restaurants
The Surfrider Foundation's Ocean Friendly Restaurants program tackles plastic pollution at its source. One restaurant, one customer at a time, it increases awareness, drives behavior change, and ultimately creates scalable impact to reduce our plastic footprint.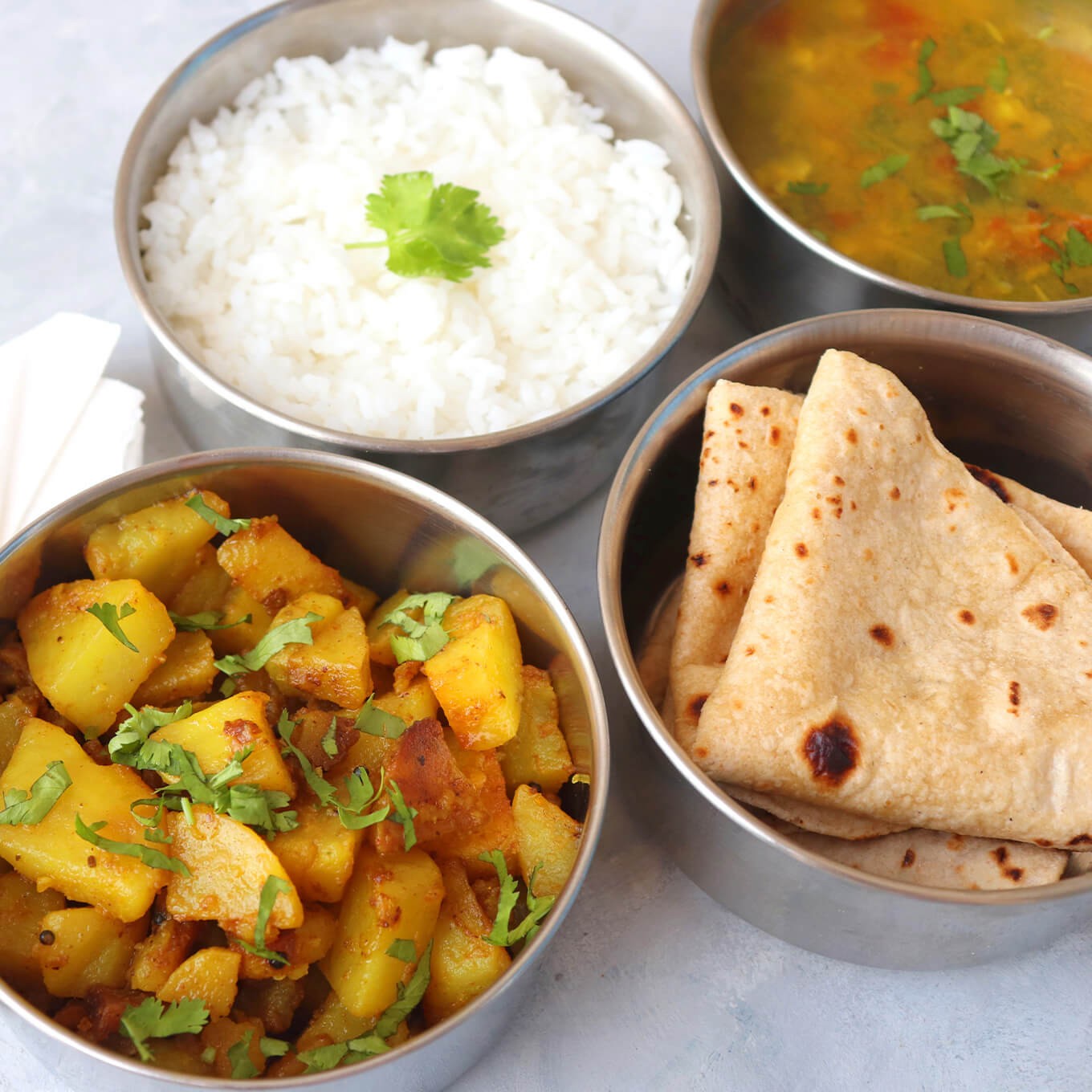 We participate in several community events in Monterey County including California Roots Music and Arts Festival, Whalefest Monterey, Earth Day at MEarth, West End Festival in Sand City, and more!
Rise Above Plastics is designed to eliminate the impacts of plastics in the marine environment by raising awareness about the dangers of plastic pollution and by advocating for a reduction of single-use plastics and the recycling of all plastics. At the local level, we are an active member of the Monterey County Plastic Pollution Coalition.